Speed up WordPress website
Enjoy an improved user experience with a faster website
A slow website means users will potentially leave your website before it even loads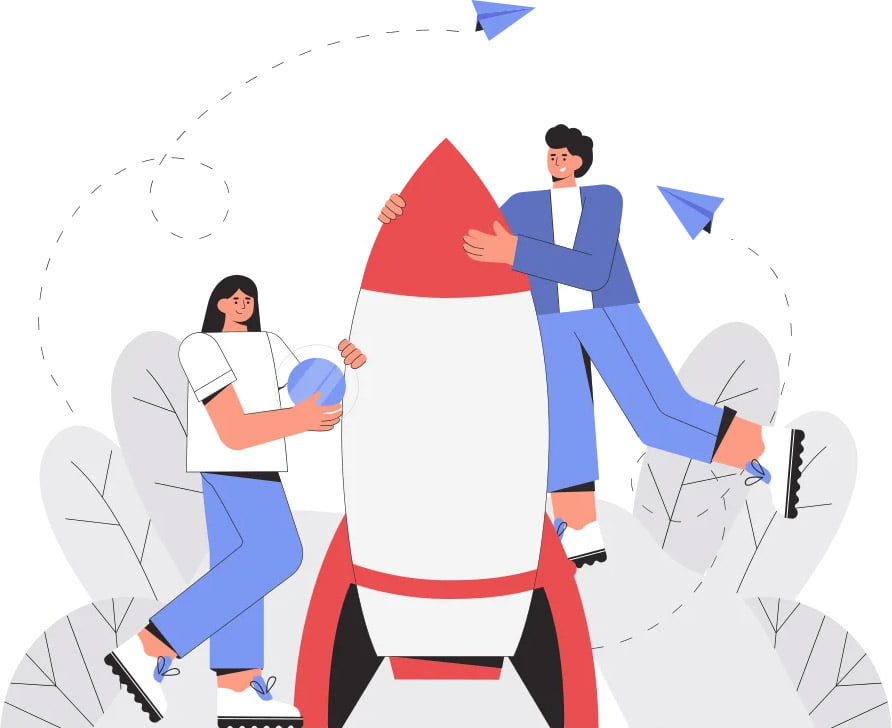 Trusted by businesses worldwide
A
1 sec

delay in page response can result in a

7% reduction

in conversions
New research by Google has found that 53% of mobile website visitors will leave if a webpage doesn't load within three seconds. The page load time impacts directly your marketing conversion rate so visitors will leave and they will find what they're looking for elsewhere.
A Slow Loading Website Can Hurt Your Business
We bring content closer to users, boost
site load speed

& page ranks.
WPRapidly will accelerate your WordPress website's speed without having to rebuild your site from scratch. Get Super-Fast Page Loads & unified customer experiences.
Tired of the long wait?
Turn your slow WordPress website to faster page loads
Website speed optimization advantages
Why does
page speed

matter?
Website speed is one of the most important factors that lead your website to the top google rank and increase your conversion rate.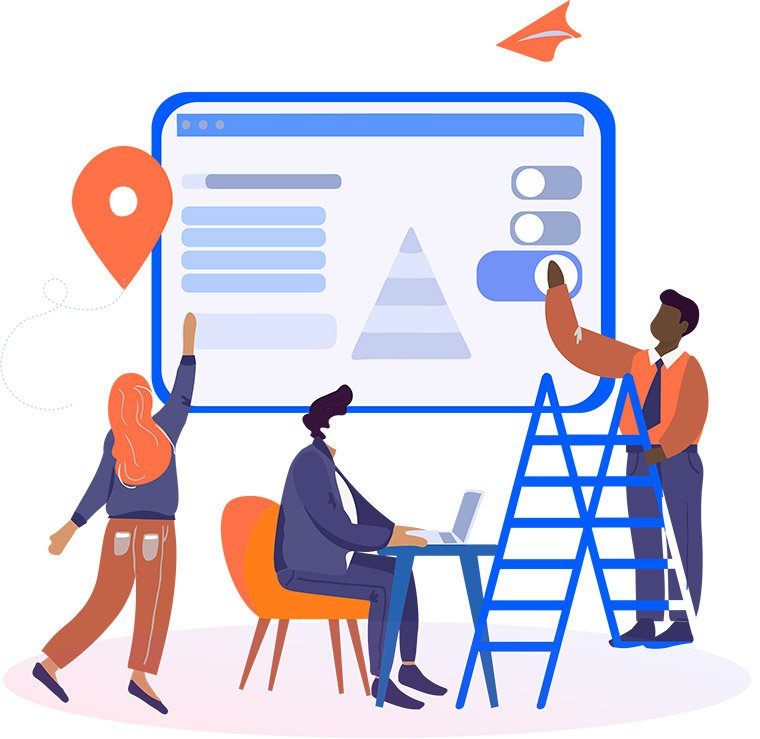 In 2010, Google announced that speed would be a search ranking factor
The Secret to a Satisfying UX Is Fast Loading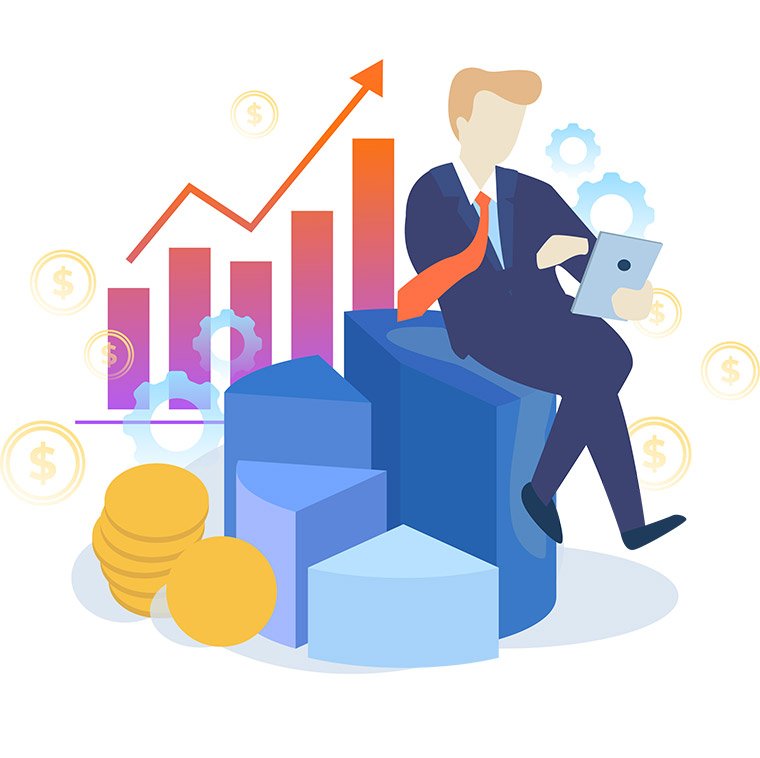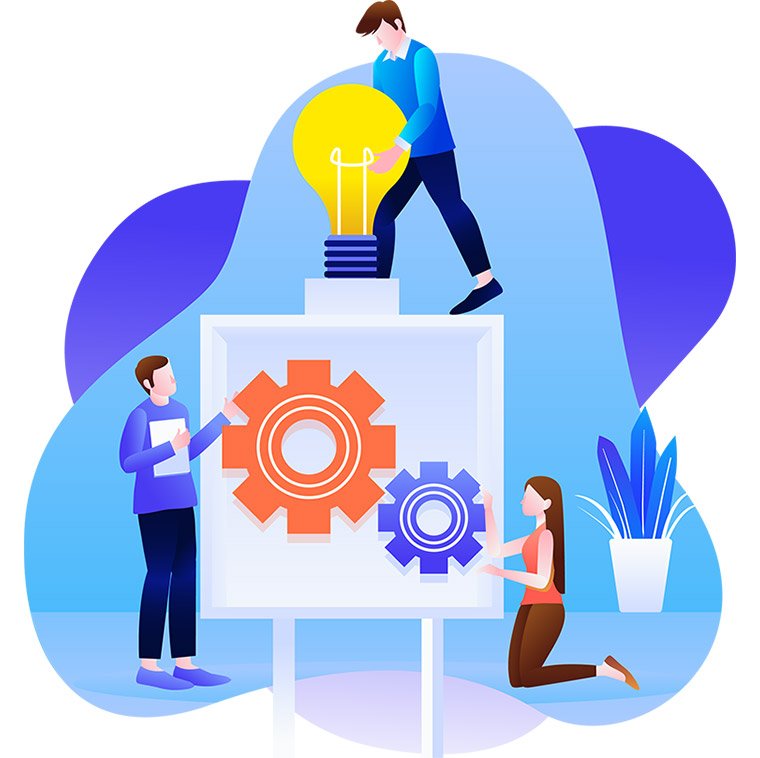 71% of customers who must wait too long won't make another transaction
We improve the loading time of your WordPress website by implementing
industry-standard best practices
Over the last 5 years, we have optimized thousands of WordPress websites and can implement strategies to make your website load faster.
In
three steps

, your WordPress website's performance improved.
A comprehensive audit and optimization of website performance. The majority of successful projects begin with a plan. That is why we take the time to understand your existing WordPress website.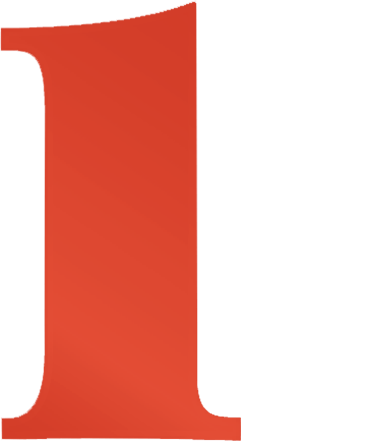 Submit your information
Send info to a short form, telling us about your goals, including website credentials & contact info.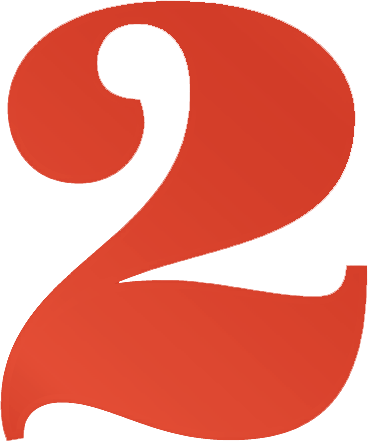 Site Audit
We identify the major issues causing your website to load slowly and begin planning the best solution.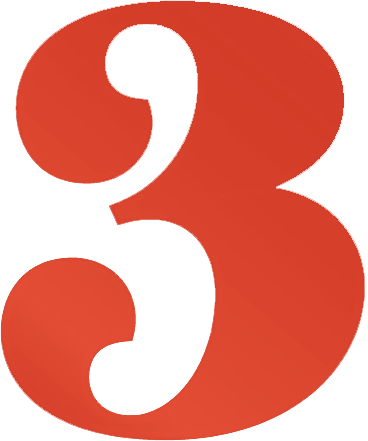 Improve & optimize
We begin the optimization process and drastically reduce your site's loading time.
Great results without any break on the website - huge boost in loading time on our website which is exactly what we were looking for.
Excellent work, not sure how you did it but the site loads super fast. Thank you very much, we definitely recommend and would come back in the future.
Start and
optimize the speed

of your WordPress site
Obsession with making web and mobile browsing faster and more enjoyable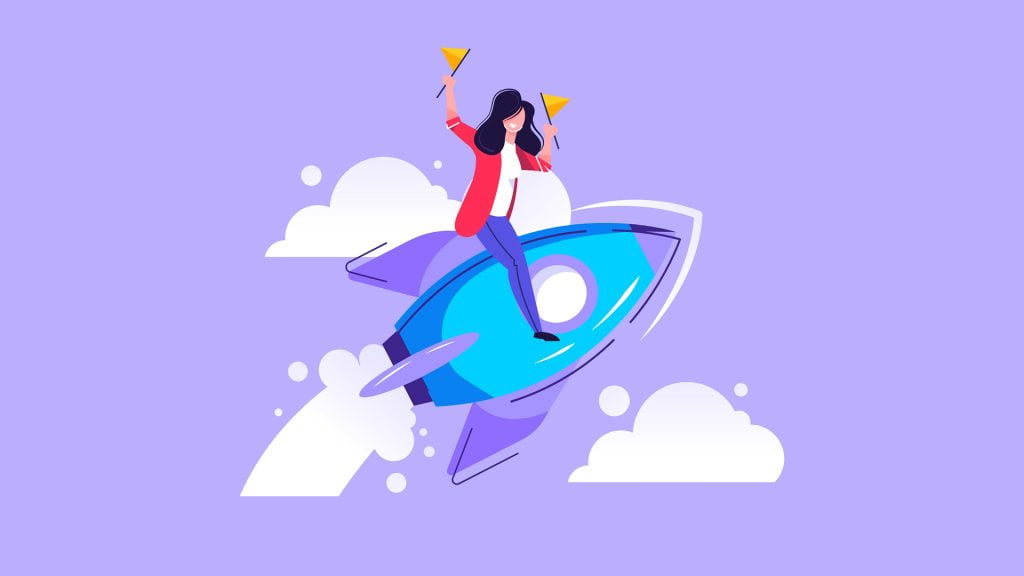 Introduction: Why WordPress Speed Optimization Matters Website speed is important for a variety of reasons. It can impact your business in several ways, including your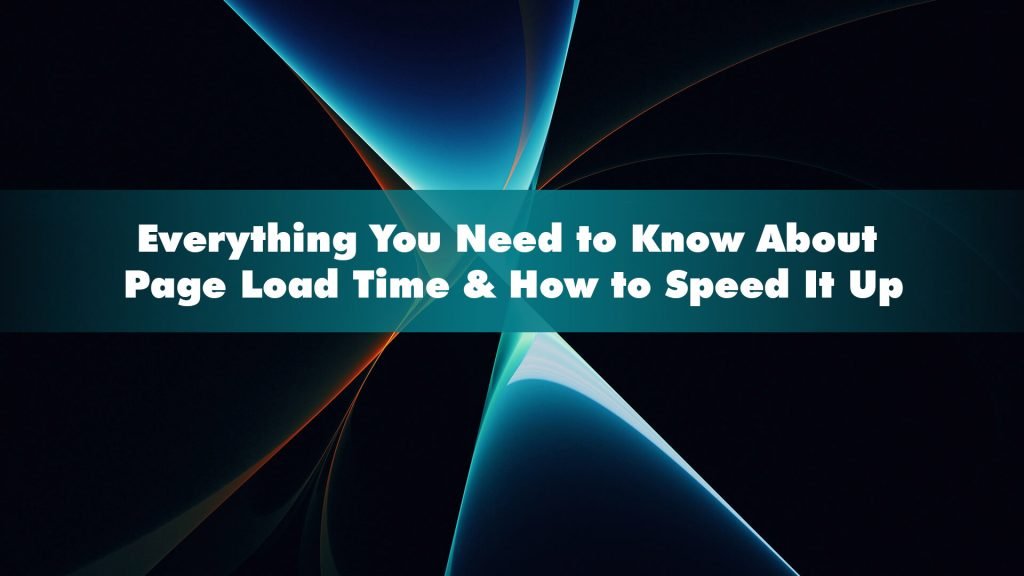 Page load time is a principal factor when it comes to marketing conversion rate. A slow loading website can hurt your business and affect your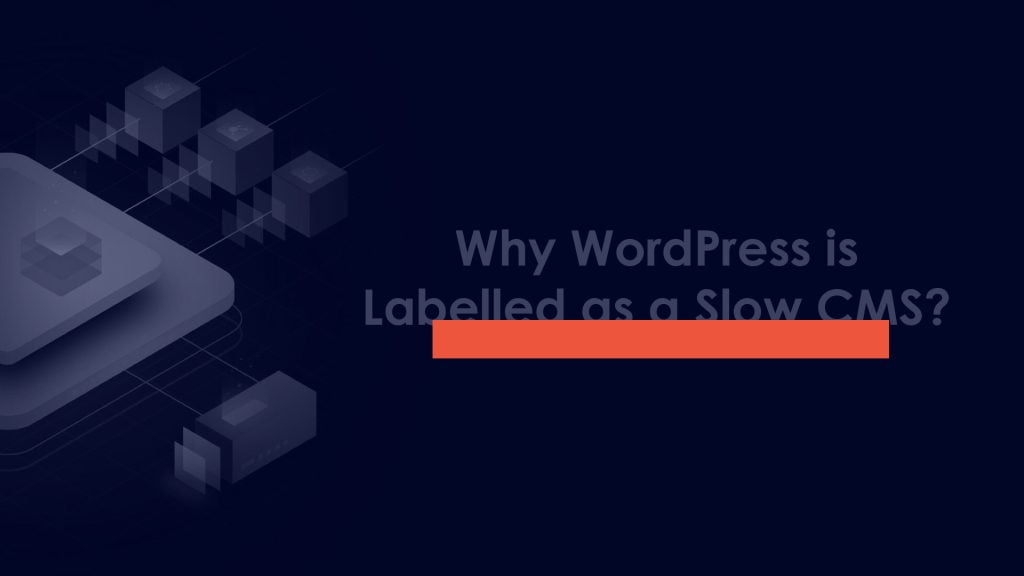 The debate around the speed of WordPress as a content management system (CMS) has been going on for years. Many people wondering on Why WordPress
Frequently
asked

questions
WordPress speed optimization is the practice of increasing the speed with which a WordPress website loads. A website that loads quickly not only delivers a better user experience, but it also improves search engine results. It is an important feature for any website since sluggish websites have a greater bounce rate and lower engagement rates.
There are various techniques to improve the speed of a WordPress website, including optimizing pictures, employing caching plugins, limiting HTTP queries, and utilizing a content delivery network (CDN). It is critical to regularly analyze the website's speed and determine the elements that influence its performance. Businesses may improve their website's user experience and rank higher in search engine results pages by optimizing the speed of their WordPress website. Website owners can improve their website's performance and attract more visitors using professional speed optimization strategies, resulting in increased conversions and revenue.
WordPress speed optimization is a professional solution that improves the loading performance of a WordPress website. Slow-loading websites not only provide a terrible user experience, but they also have a detrimental impact on search engine rankings. As a result, businesses must invest in WordPress speed optimization services to ensure their website is quick and responsive.
Professional WordPress performance optimization services use a variety of approaches, including image optimization, caching, database optimization, and CDN integration. A speed optimization service provider analyzes the website's speed thoroughly and identifies elements that affect its performance. They then employ numerous optimization approaches to improve the website's loading speed and user experience. Businesses can ensure their website loads quickly by investing in a WordPress speed optimization service, which increases user engagement and enhances search engine rankings. This, in turn, increases traffic, conversions, and income for the company.
WordPress speed optimization is essential for any website since it affects user experience, search engine rankings, and business revenue. A slow-loading website increases bounce rates, decreases engagement rates, and has a negative influence on search engine rankings. On the other hand, a fast-loading website improves user experience and leads to higher engagement rates, increased conversions, and higher search engine results.
Businesses can guarantee their website is fast and responsive using WordPress speed optimization, giving users a seamless browsing experience. As a result, user engagement increases, bounce rates decrease, and search engine ranks rise. A speedier website leads to higher conversions and income since visitors are more likely to stay on the site and complete desired actions, such as making a purchase or filling out a form. In conclusion, WordPress speed optimization is critical for businesses trying to increase the user experience, search engine rankings, and overall profitability of their website.
Are you ready to
optimize

the performance of your WordPress site?
Our WordPress speed optimization service will boost the Google Page Speed score and overall performance of your website.