In the case of a slow website, your users may be forced to leave the website before the website even loads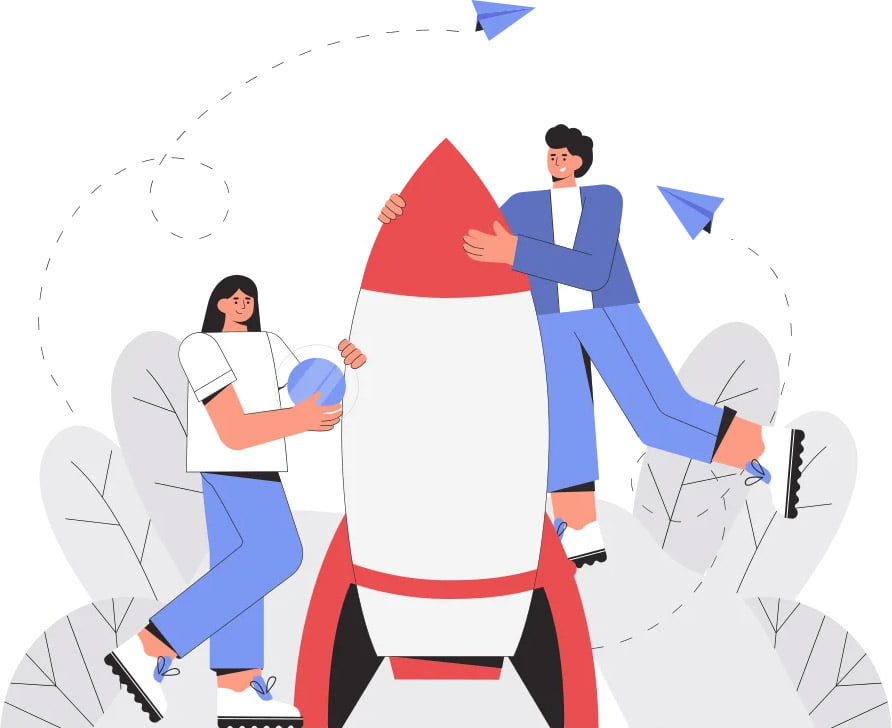 Our solutions are trusted by businesses all over the world.
A
1 sec

delay in page response can result in a

7% reduction

in conversions
New research by Google has found that 53% of mobile website visitors will leave if a webpage doesn't load within three seconds. The page load time impacts directly your marketing conversion rate so visitors will leave and they will find what they're looking for elsewhere.
A Slow Loading Website Can Hurt Your Business
Optimising WordPress for speed
We bring content closer to users, boost
site load speed

& page ranks.
WPRapidly will accelerate your WordPress website's speed without having to rebuild your site from scratch. Get Super-Fast Page Loads & unified customer experiences.
Tired of the long wait?
Improve WordPress site speed
Why does
page speed

matter?
Website speed is one of the most important factors that lead your website to the top google rank and increase your conversion rate.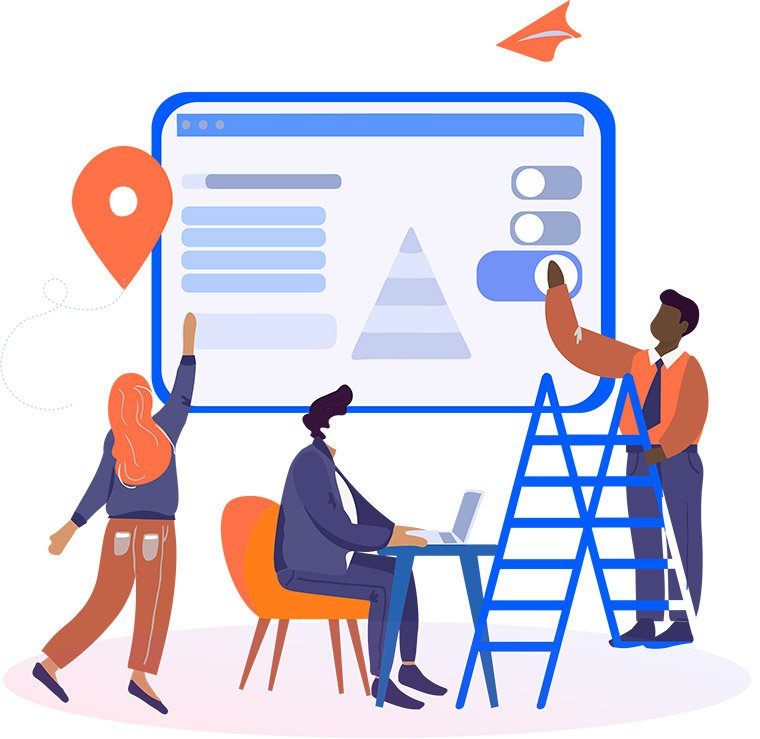 In 2010, Google announced that speed would be a search ranking factor
The Secret to a Satisfying UX Is Fast Loading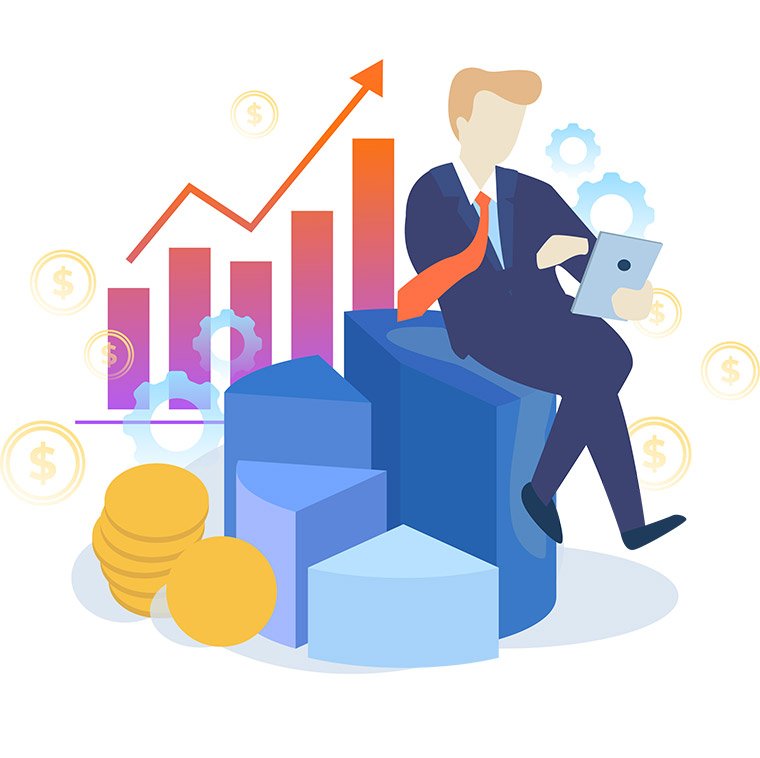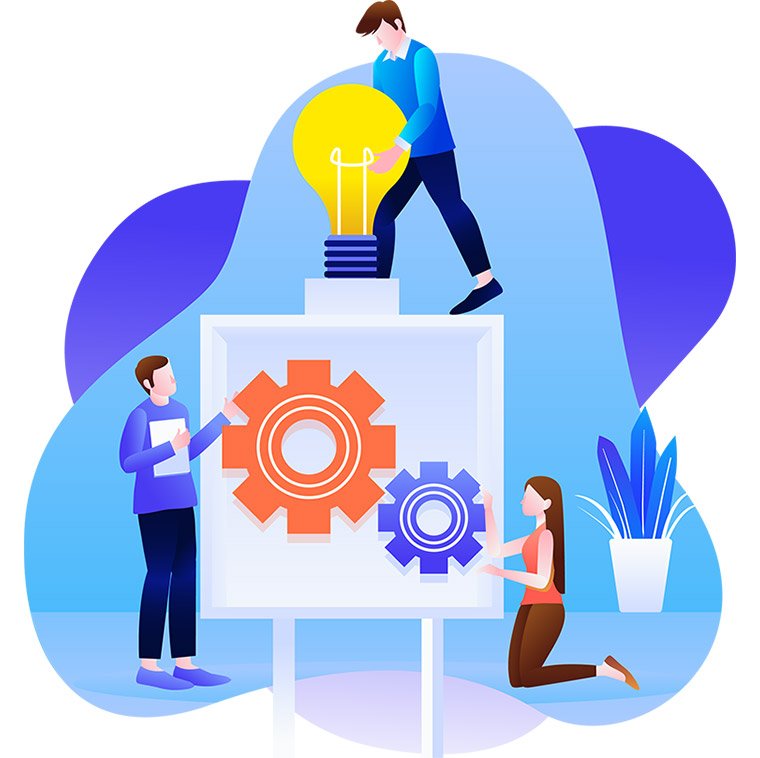 71% of customers who must wait too long won't make another transaction
We improve the loading time of your WordPress website by implementing
industry-standard best practices
Over the last 5 years, we have optimized thousands of WordPress websites and can implement strategies to make your website load faster.
In
three steps

, your WordPress website's performance improved.
A comprehensive audit and optimization of website performance. The majority of successful projects begin with a plan. That is why we take the time to understand your existing WordPress website.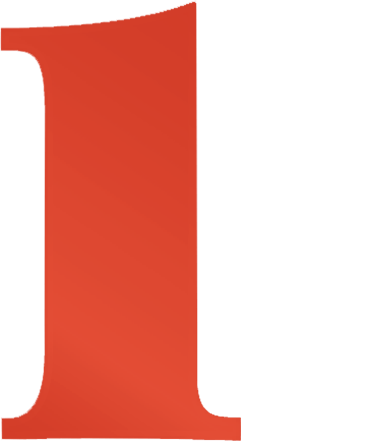 Submit your information
Send info to a short form, telling us about your goals, including website credentials & contact info.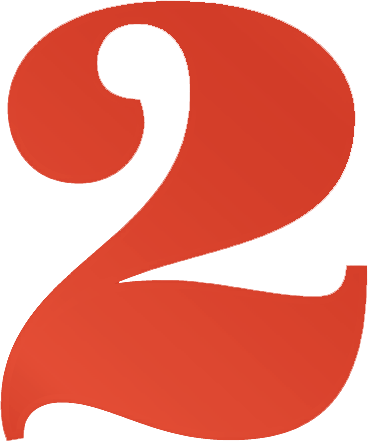 Site Audit
We identify the major issues causing your website to load slowly and begin planning the best solution.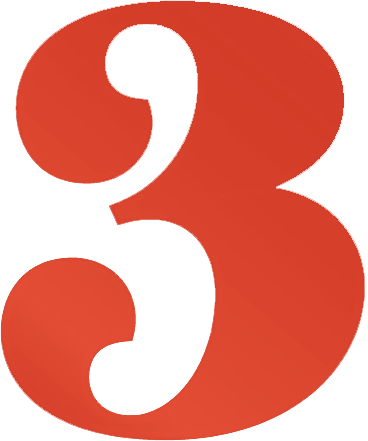 Improve & optimize
We begin the optimization process and drastically reduce your site's loading time.
Great results without any break on the website - huge boost in loading time on our website which is exactly what we were looking for.
Excellent work, not sure how you did it but the site loads super fast. Thank you very much, we definitely recommend and would come back in the future.
Start and
optimize the speed

of your WordPress site
Obsession with making web and mobile browsing faster and more enjoyable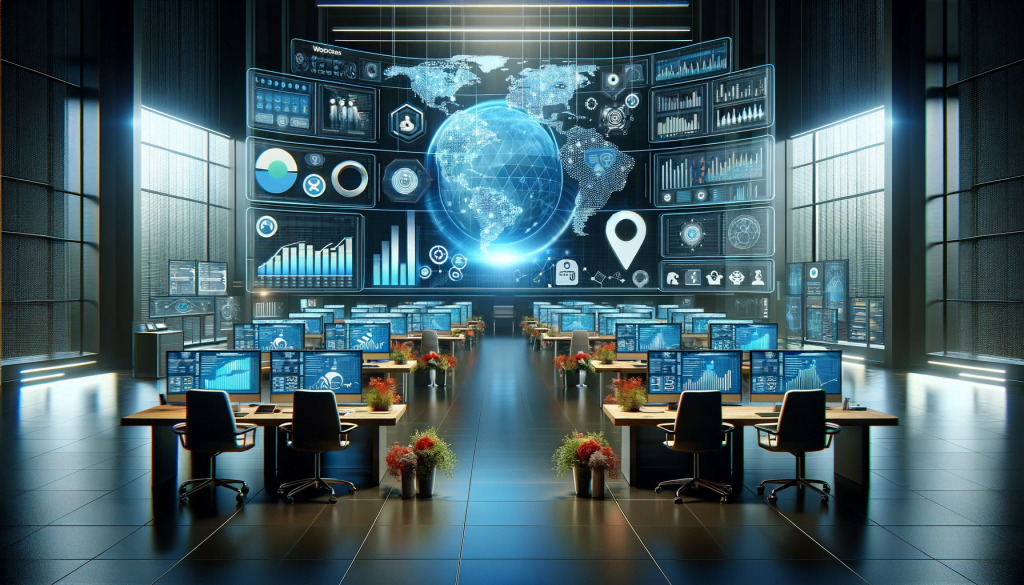 Hello, forward-thinking entrepreneur! In the fast-paced business world, your website isn't just a digital presence; it's your 24/7 sales representative and a key to your success. But what if we told you there's a secret to taking your small business to new heights? Enter Local SEO and Website Speed, a dynamic duo you can't afford to overlook. Picture this: A potential customer in your neighborhood is searching for the exact product or service you offer. They type in those magical keywords on Google, and voila, your business appears at the top of the search results. You've been waiting for this moment. What's more, your website loads lightning-fast, providing a seamless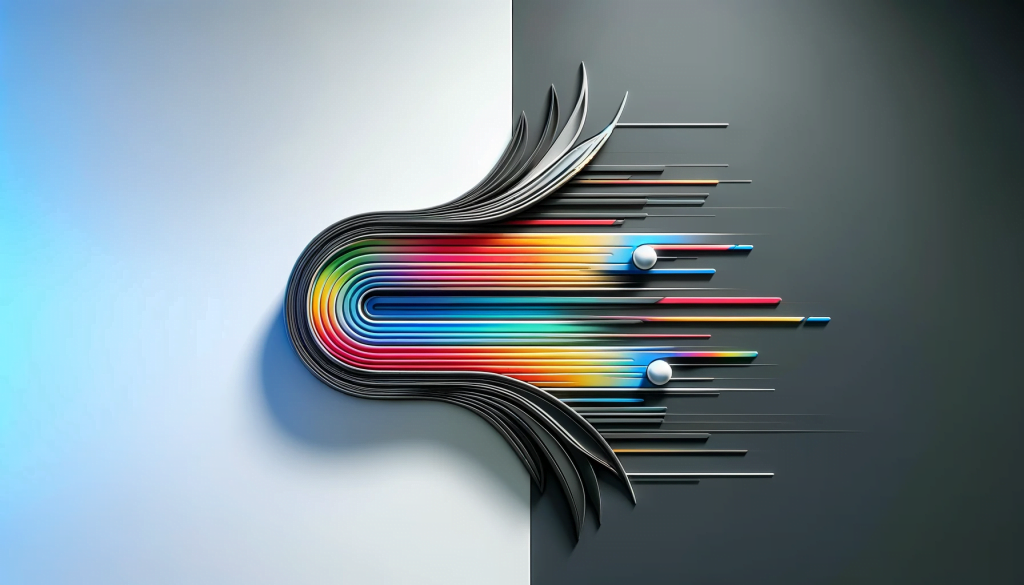 The bedrock of a triumphant digital domain lies in the seamless orchestration of user experience (UX), a symphony far beyond the visual allure of a website. It is the essence of interaction, the compass guiding each click, and the invisible hand steering a visitor's journey from their initial curiosity to their final click. Amidst this comprehensive realm of UX, there whispers a critical yet often understated element: the pace at which a page springs to life, known as page load speed. As we delve into the intricate world of website design, it's paramount to recognize the profound influence that speed has on a user's satisfaction. In a fast-paced world where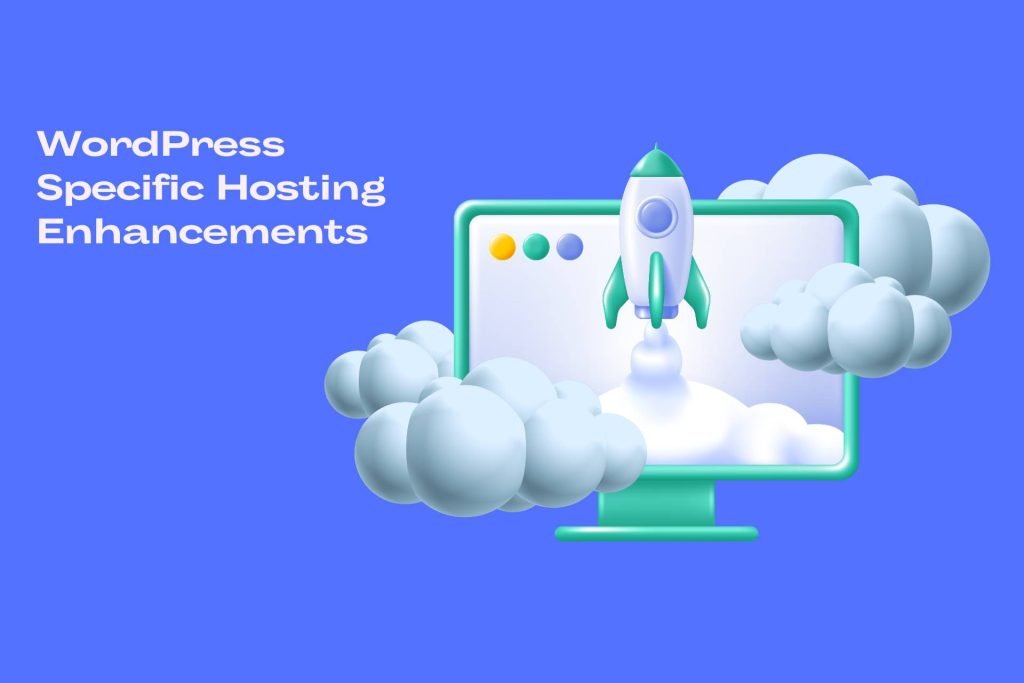 In today's fast-paced digital world, where the average person's attention span is now shorter than a goldfish's at roughly 8 seconds, the loading speed of a website is crucial for its success or failure. This is especially true for WordPress-powered websites, which constitute over 40% of the web, making speed optimization not just a desirable feature but a fundamental necessity. Maximizing WordPress Site Speed with Your Hosting Plan is a necessity as Google's research reveals that 53% of mobile users will leave a website if it takes more than three seconds to load, underscoring the critical need for swift loading times. Your website's hosting plan is a key element in
Frequently
asked

questions
Are you ready to
optimize

WordPress site for mobile?
Our WordPress speed optimization service will boost the Google Page Speed score and overall performance of your website.